Sustainability is close to our hearts.
Nords Group delivers high-quality stainless steel products with a long service life, which gives our customers safe, reliable and efficient operations. Our products are made of stainless steel and thus recyclable.
We have, since the start in 1904, strived to create a safe workplace where people thrive and develop. We choose chemicals and energy solutions with low environmental footprint. We have reduced significantly our CO2 emission and the use of disposable plastics.
We are ISO 14001 certified since 2002 and have continuously improved our sustainability.
In 2021 we broadened our view of sustainability by involving our owners, employees, customers, suppliers and the society around us. Read more below about our results and our focus going forward.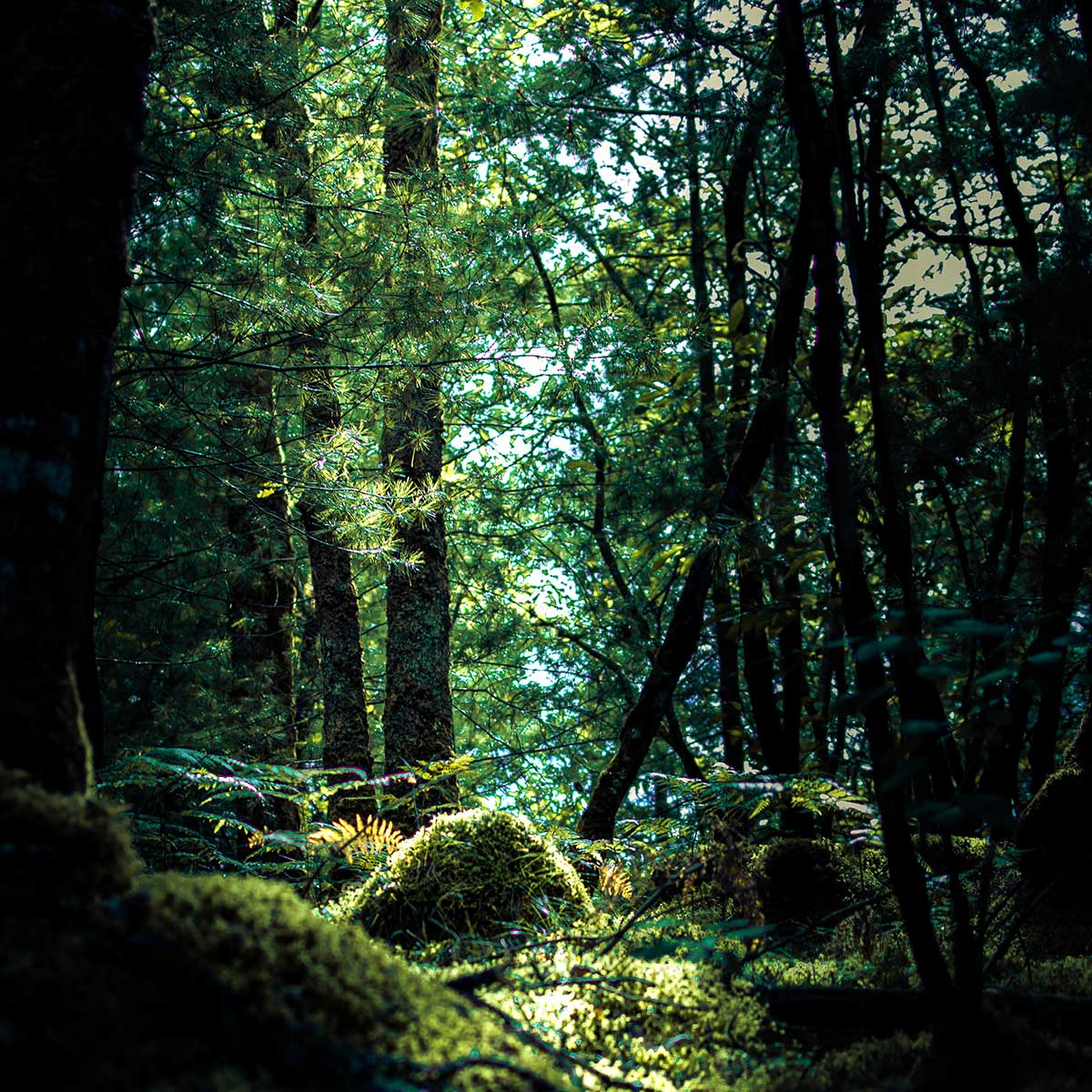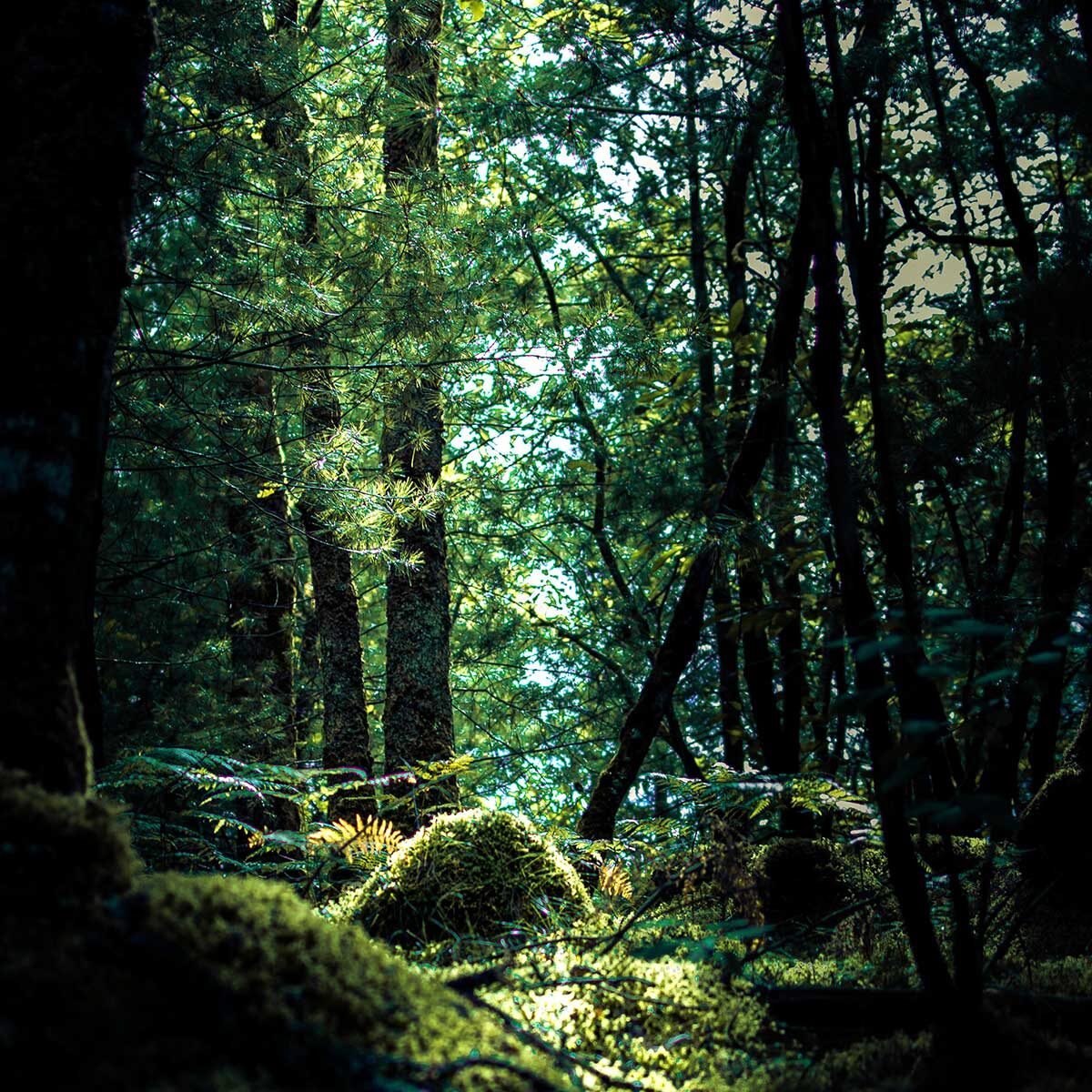 Our sustainability objectives in six focus areas
Health and wellbeing
At Nords, we have a safe working environment without work-related injuries and sick leave. Our employees are healthy and enjoy their work!
0 Accidents, Sick leave <3%
Reduce own CO2-emissions
We will become climate neutral in our own operations (scope 1 & 2).
CO2e = 0 in 2024
Reduce emissons from transports
We will reduce the carbon footprint of transports, travel and commuting (scope 3).
Minimize and recycle waste
We will minimize the waste from our own operations and optimize recycling and raw material yield. "Right from the start"
Integrated sustainability work
Nords must have a certified, integrated sustainability work with engaged and proud employees
Circularity
We will explore the possibilities with circularity and make it easy for our end customers to recycle our material.
Click on the images for larger view.